From Fulton County Schools: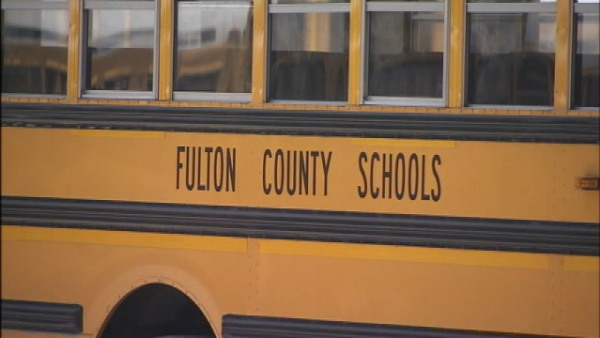 The results of the 2015 graduation scores released by the Georgia Department of Education show that Fulton has made substantial gains and has the distinction of having the highest graduation rate in the metro Atlanta area. Fulton's 2015 graduation rate is 85.3% – a 6.6% increase over the 2014 rate of 78.7%. By comparison, the Georgia average for 2015 is 78.7%.  We commend our students, teachers, administrators, and parents for an outstanding commitment toward student success!
In 2011, Fulton County Schools launched a five-year strategic plan that focuses on three specific goals, one of which is increasing the district's graduation rate to 90% by 2017.  With two academic years still left in the five-year plan, Fulton is just 4.7% shy from reaching that ambitious goal. In the first three years alone, the graduation rate has increased an overwhelming 15.2% – from 70.1% in 2011 to 85.3% in 2015.